That line has only been running through my head for the past 24 hours...ugh! If it seems familiar and you were ever a 10-year-old girl, you may recognize it from Beauty and the Beast. I took the kidlets to see it in 3D yesterday (side note: watching a 3-year-old watch a 3D cartoon is HI-larious! There was the yelling of questions, declarations of who was a bad guy and who was friendly, and lots of half-chewed popcorn spilling out of tiny mouths).
3 things struck me while watching the movie: 1) Cartoons in 3D aren't really that impressive, just blurry. 2) I knew E.V.E.R.Y. word to E.V.E.R.Y song in that film, which makes me want to reclaim those brain cells for other uses. And 3) Maybe Gaston was onto something in terms of his aesthetic tastes. Antlers are kind of hot right now (like
that damn Hansel
...).
In my house, we seem to veer towards animal hides, and, I kid you not, within ten feet of me at this very moment there are two seal skins, a caribou pelt and what I (very un-lovingly) refer to as a beef skin, but what Ikea will sell to you as a cow hide. Oh, and two sheepskins. Fact: My husband is very fond of animal pelts.
( I live in the Canadian Arctic, hence the abundance of seal and caribou skins)
So, maybe hub would be keen to finish off his huntsman's lodge look with some Antler accesories?
Here's what I found while browser shopping: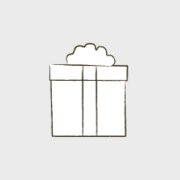 (antler bottle opener from
Indigo
)
Ha! I actually stuffed his stocking with that bottle opener this Christmas! I'm clearly embracing the huntsman's lodge look in our house. Whah-whah-WHAHHHHH! That's totally sold out right now...or I would have ordered it for our mantle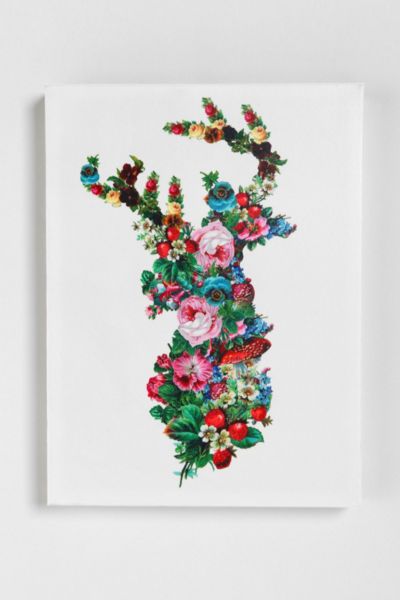 Now that I'm all antler-ed out, here is a gorgeous home that gives wads of inspiration in the Mountain Lodge/Huntsman Chic category:

(Aerin Lauder's Aspen home via
Vogue
)
If you follow the link, note the antlers up high on the bookshelf in picture 4.
Are antlers the new birds? (Did you ever see that episode of Portlandia..."Put a bird on it!") What's next? My prediction...beavers. I say beavers have their day. They're the new Fox or Owl. We'll be seeing whole nurseries done up in Beaver themes, Beaver pillows, Beaver furs, little play pens shaped like beaver dams. It will be glorious!